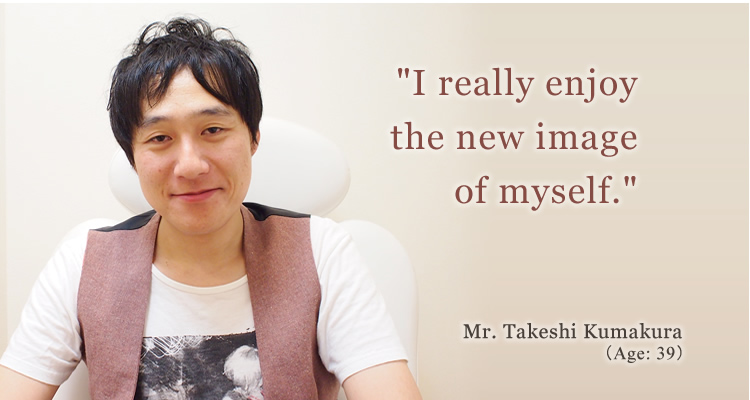 Mr. Takeshi Kumakura received eye bags treatment at Theory Clinic in December, 2012.
He tells us about his experience and how his lifestyle has changed after treatment.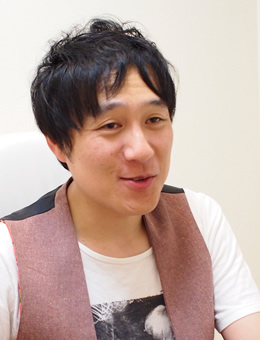 ---It's been about eight months since you received treatment.Did anything change in you?

I think I became more aggressive about many things. I enjoy wearing fashionable clothes that I didn't wear before. I feel like challenging new things. I think my positive attitude towards myself has a good influence on my business. I didn't expect that treating eye bags would give my life so many benefits.

---What made you decide to change yourself.

I'm thirty-nine years old. If I didn't change myself now, I would just be a middle-aged man with no special charm. So, I decided to get eye bags treatment so as to give myself a shakeup. I went on a diet at the same time.

---Can you tell us any after treatment episode?

The other day, someone told me that I look ten years younger than my actual age. I really enjoy the new image of myself.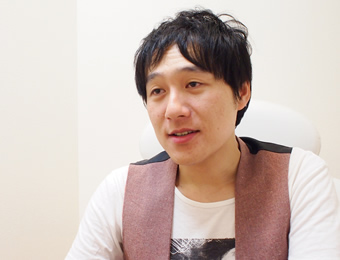 ---When did you start being conscious about your eye bags?

When I was in my early 30s. I had black eye bags with puffs, making me look older. Even when I wore fashionable clothes I didn't look stylish because of my face. I tried some remedies to improve the eye bags but nothing really worked.My girlfriend said to me "your eye bags are getting bigger."Men cannot cover eye bags with makeup. So, I started thinking about receiving treatment.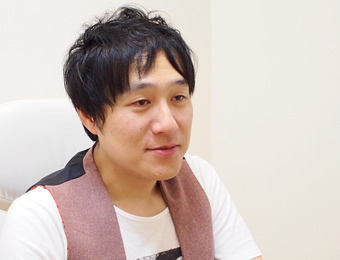 ---What made you choose Theory Clinic?

I did a lot of web search for information about eye bags treatment. I carefully compared different clinics. I chose Theory Clinic because of its remarkable track record in eye bags treatment.Dr. Tsutsui gives detailed description of the treatment on his website.I thought that I could rely on him. Another reason was that the cost was reasonable.

---Did you feel hesitant about visiting a cosmetic surgery clinic because you are a man?

I saw many before and after pictures of male patients on Theory Clinic's website.I could image myself being on the website as a good example.I didn't feel uncomfortable coming to see the doctor. When I met Dr. Tsutsui, I knew I came to a right place. The doctor gave me a detailed explanation about the treatment process, so I could make up my mind to receive treatment without worry.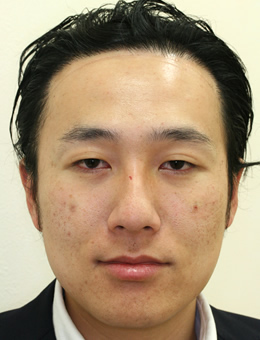 ---Can you tell us how you felt during the treatment?

I was in the operation room for only about one hour. When the doctor removed fat from my lower eyelid, I felt a slight pain. But it only lasted for a few minutes.

---What did you think when you looked at your face in a mirror after the treatment?

I was just thrilled to see my face without eye bags. The change was tremendous.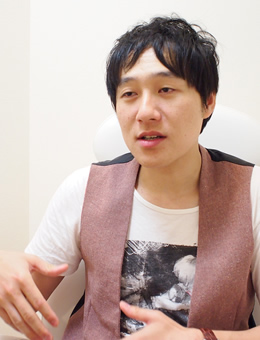 ---How was the downtime?

I received treatment on Friday. My under eye area was slightly swollen but it disappeared over the weekend. On Monday, I went to work as usual.

---What was your girlfriend's reaction?

I didn't tell her about getting treatment, so she was surprised. She saw my face and gave me a compliment.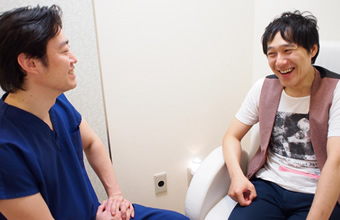 ---Can you give Theory Clinic a message?

Dr. Tsutsui told me that the treatment is effective for about ten years. I thought that it would be great if I could have a young-looking face for ten years. If I need another treatment after ten years, I will definitely come back to Theory Clinic.
For appointment, contact us by phone or e-mail.
Feel free to consult the doctor about your problem. (Free first-visit counseling)